Hotel
DATE: 12/11/2019
Conference Venue
---
InterContinental Chengdu Global Center
No. 1736 Tianfu Avenue North, Chengdu, 610041 China
成都环球中心天堂洲际大饭店:成都 高新区天府大道北段1736号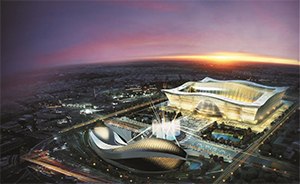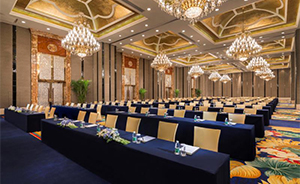 ---
Hotel Information
InterContinental Chengdu Global Center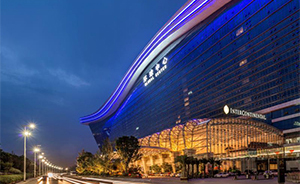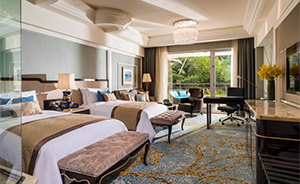 Guidelines for Booking Hotel (会议酒店预订指南)
Room Type
Price
King Room with 1 breakfast

(大床房含单早)

600 RMB
Twin Room with 2 breakfast

(双床房含双早)

750 RMB
* The conference committee did't delegate any company to book hotel for any attendee. Please keep alert for fraudulent phone calls or emails.
* Please read the guidelines carefully before reserving your rooms online. (请在预订前仔细阅读会议酒店预订指南,谢谢)
如果你的住宿费超标,烦请提前联系会务组,到会时候您按照你的住宿标准结算住宿费用,超出部分由会务组承担。
学生代表烦请预订标间,在系统预订的时候备注上"拼房",酒店会安排同性别拼房
住宿预订电话:177 1613 2617
会务组联系方式:isuptw@hotmail.com,18721506587
* If you see "The Group Code you provided does not exist at this hotel" when you click the reservation link, it means some day you choosed is sold out. Please contact isuptw@hotmail.com to confirm.